Some see winter as the perfect time to make changes to swing or technique. Competitions have largely finished and there are a few months to work on new things to prepare for next season. Here are a few lesson offers for the winter months - these lessons must be booked and taken before the end of March 2022.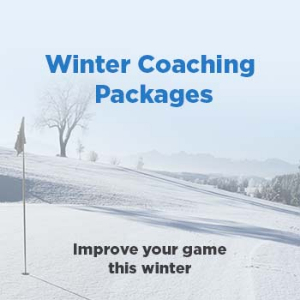 Half day lesson
Jim Payne - £85.00
3 hours - morning, middle of the day or afternoon, covering all aspects including swing, pitching, chipping, bunks and putting. Best practice drills and advice on strategy.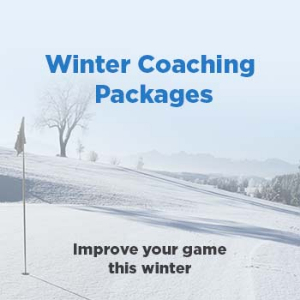 On course lesson
Jim Payne - £40.00
8 hole on course management, decision making and shot selection.
£40 for one player or £30 each for 2 players!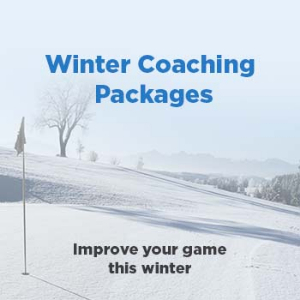 Standard lesson
Jim Payne - £30.00
The standard 45-minute lesson price is reduced to £30 over winter.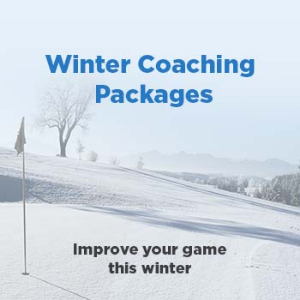 Strategy/analysis lessons
Jim Payne - £30.00
These lessons will all be indoors, with theory only. Best practice drills with some game analysis techniques, this is the best way to improve your preparation and mindset. 45-minutes each.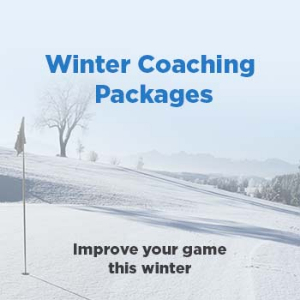 Mark Hyde's winter lessons
Mark Hyde - £25.00
Mark's lessons this winter are discounted to £25 for 40-minutes.
Contact
---